University of Cincinnati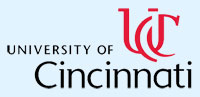 I earned a Masters degree in Women's Studies at the University of Cincinnati (UC) in 2006. The university provides higher education opportunities to a national and international student body.
During my time at UC I was closely involved with the Department of Women's Studies Graduate program. I had the opportunity to conduct original research under the supervision of gifted academics. I also taught independently and served on a number of committees including the Department Chair Evaluation Committee. Upon graduating with my MA, I was awarded the Women's Studies Graduate Student Award, annually given to the top graduate student in the program.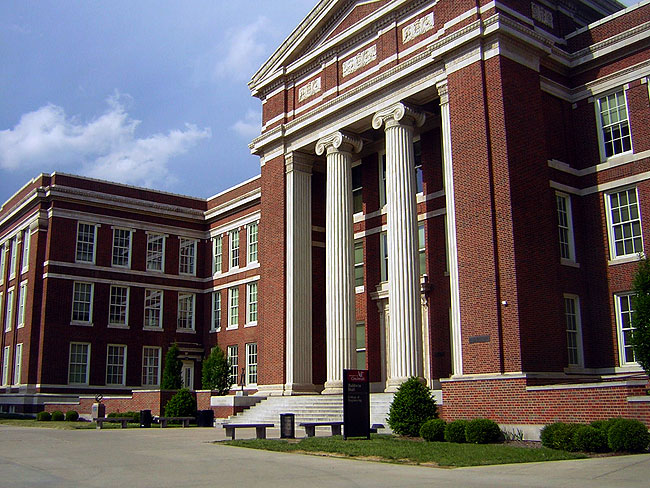 astandle@gettysburg.edu • Gettysburg College • (717) 337-6194